Thoroughly Efficient. Refreshingly Attentive.
DMA is your single source partner in patient statement and payment solutions.
More provider revenue is riding on patient responsibility than ever before. So it pays to use every best practice and then some to facilitate revenue flow. From carefully engineered statement delivery to mobile payment solutions, DMA applies 40 years of know-how and a refreshing client-first attitude to streamline the statement-to-payment process.


Strategic Healthcare Partners, Billing Companies and Providers across the U.S. have trusted DMA for over four decades to expertly handle their print and digital patient communications:
Statements (print/electronic)
Pre-collect letters
Mammo/notification letters
Marketing messages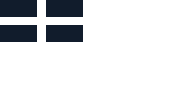 Discover how DMA breaks down barriers to payment with our integrated statement-to-payment solutions:
ePayItOnline®
Mobile pay
Pay by phone (IVR)
Pay by check
Recurring payments
Payment plans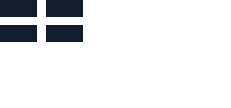 Take more control of your revenue cycle with DMA's value-added solutions to improve efficiency, accuracy, accessibility:
Electronic claims
Paper claims
HCFAs
Web portal
IVR outbound/inbound calling
eSkipTrace® patient locator